Welcome to City Vape and Smoke – Your Premier Destination for Quality Vaping and Tobacco Products in Mississauga!
At City Vape and Smoke, we pride ourselves on being your trusted one-stop-shop for all your vaping and tobacco needs. Nestled in the vibrant community of Mississauga, we are dedicated to providing you with top-notch products, exceptional customer service, and a welcoming atmosphere.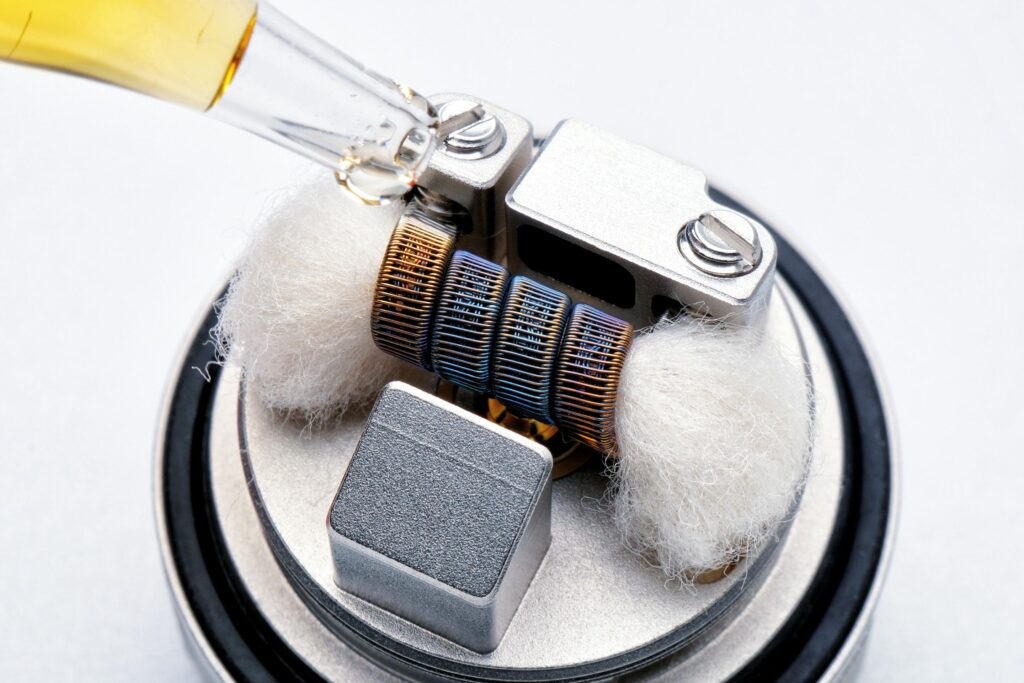 A Commitment to Quality
City Vape and Smoke is committed to offering only the highest quality vaping and tobacco products. Whether you're a seasoned vaper or exploring the world of tobacco, our diverse range of products ensures that you'll find everything you need under one roof. We carry a curated selection of e-liquids, vape devices, accessories, and a variety of premium tobacco products to cater to every preference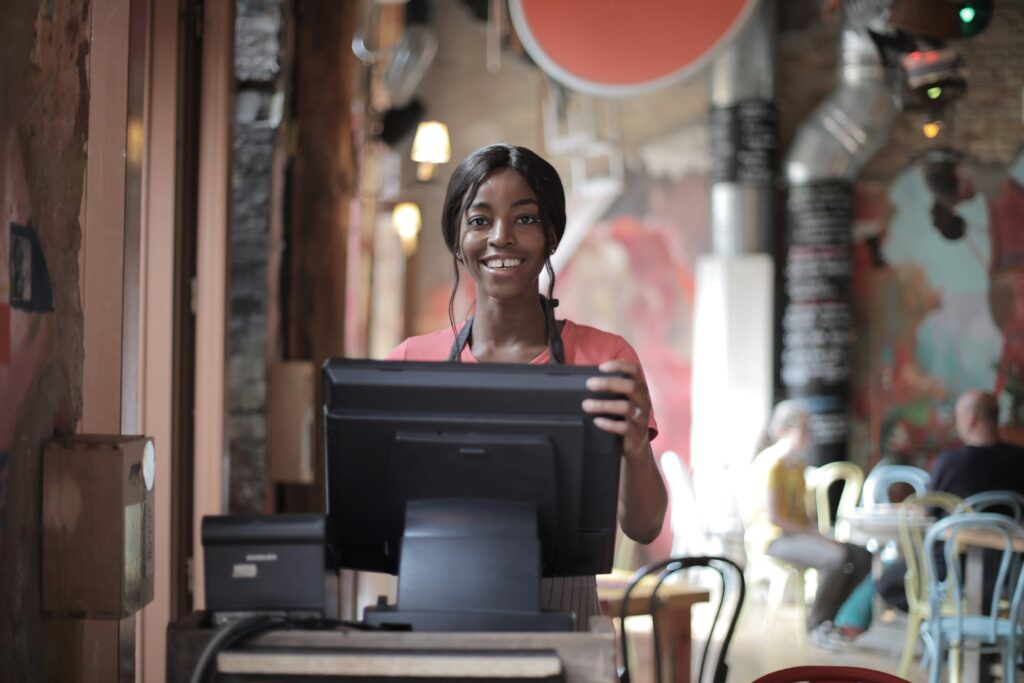 Knowledgeable and Friendly Staff
Our team at City Vape and Smoke is passionate about what we do, and we are always ready to assist you with any questions or concerns. We understand that the world of vaping and tobacco can be overwhelming, especially for beginners. That's why our knowledgeable and friendly staff is here to guide you, helping you make informed choices that suit your individual preferences.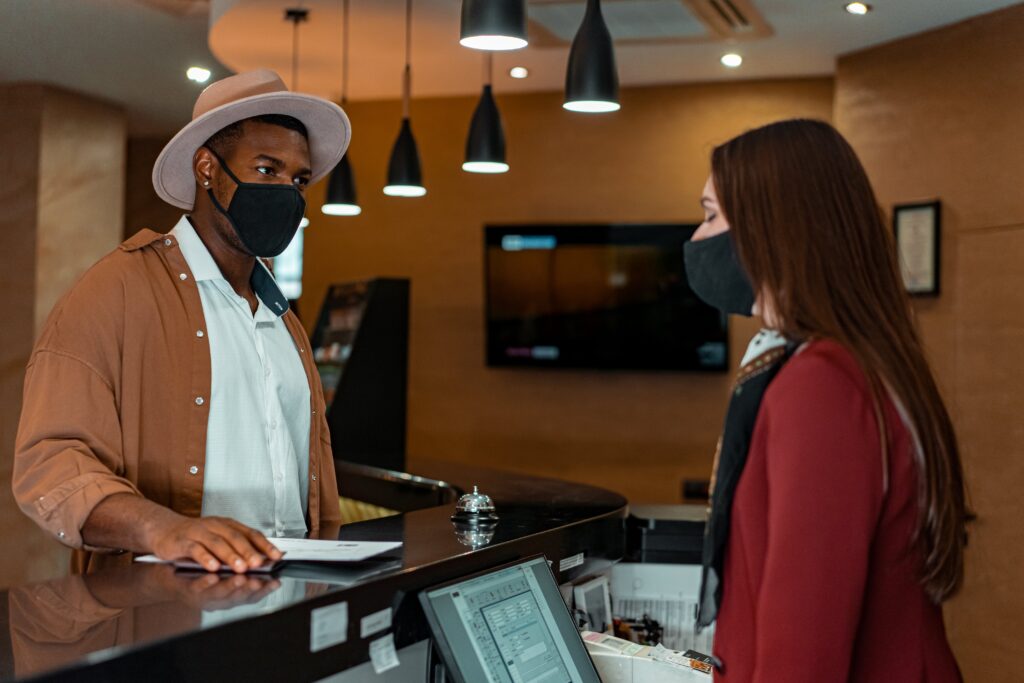 A Welcoming Atmosphere
Step into our store, and you'll immediately feel the warm and inviting atmosphere we've cultivated at City Vape and Smoke. Whether you're a regular customer or a first-time visitor, we want you to feel comfortable exploring our extensive range of products. Our goal is to create a community hub where enthusiasts and newcomers alike can connect, share experiences, and discover the latest trends in vaping and tobacco.
Legal and Compliant
Rest assured that City Vape and Smoke operates within the bounds of the law. We are a fully legal vape shop, adhering to all regulations and guidelines set forth by authorities. Your safety and well-being are our top priorities, and we take pride in maintaining a secure and compliant environment for all our customers.
Visit Us Today:
We invite you to experience the City Vape and Smoke difference for yourself. Whether you're looking for the latest vape mods, premium e-liquids, or high-quality tobacco products, we have something for everyone. Visit our store in Mississauga, where our team is ready to assist you on your journey to a satisfying vaping and smoking experience.
Thank you for choosing City Vape and Smoke – Where Quality Meets Convenience!